COPE 15-Session Manual-based Program - Multiple Purchases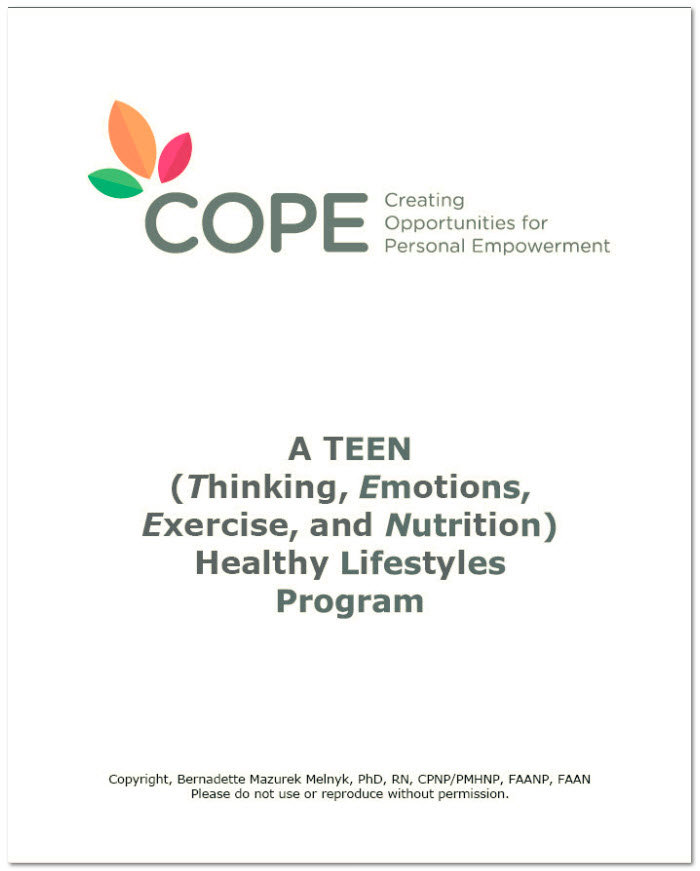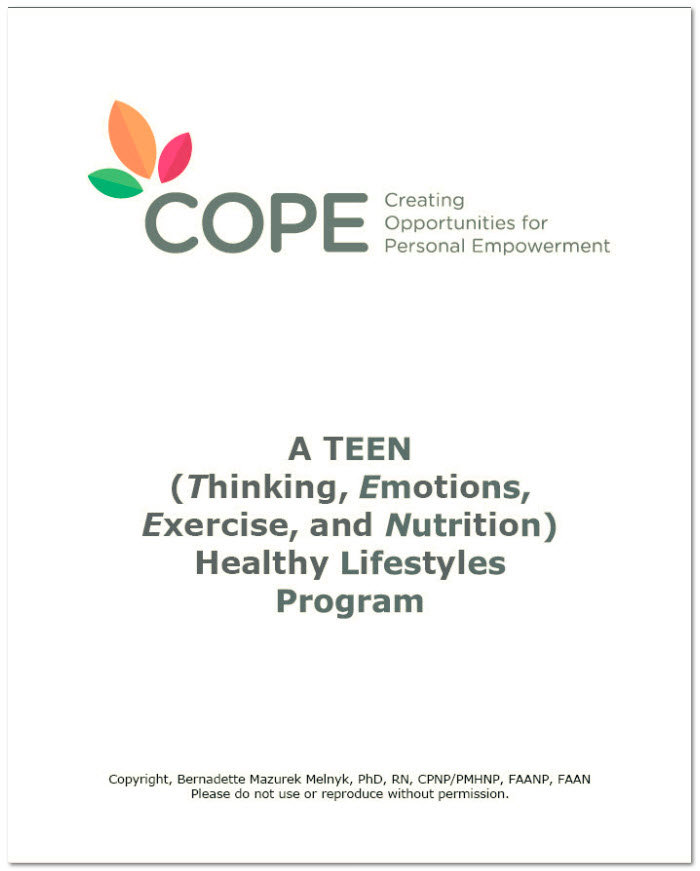 sale
COPE 15-Session Manual-based Program - Multiple Purchases
Each attendee receives the following:
A one-year (renewable) Program Delivery License issued to each attendee who completes the two-step training/licensing process

A digital (PDF) copy of the 7-session Instructors Manual*

The COPE Instructors Online Training Module*. This training module (and a Practice Training Session) must be successfully completed in order to deliver the COPE Program and purchase manuals. This training, including final assessment, is about 2.5 hours long.

One digital (PDF) copy of the Child and Teen Student manuals* (license permits ONE copy of each to be printed)

Five 15-session Teen Student Manuals (to use in your program)

Follow-up phone consultation with a COPE trainer (as needed)

Hard-copy materials available only to U.S. -based customers. Buyers outside the U.S. will receive digital versions of hard-copy materials.
* These are sent as a single PDF Portfolio to each attendee's email after payment is received.